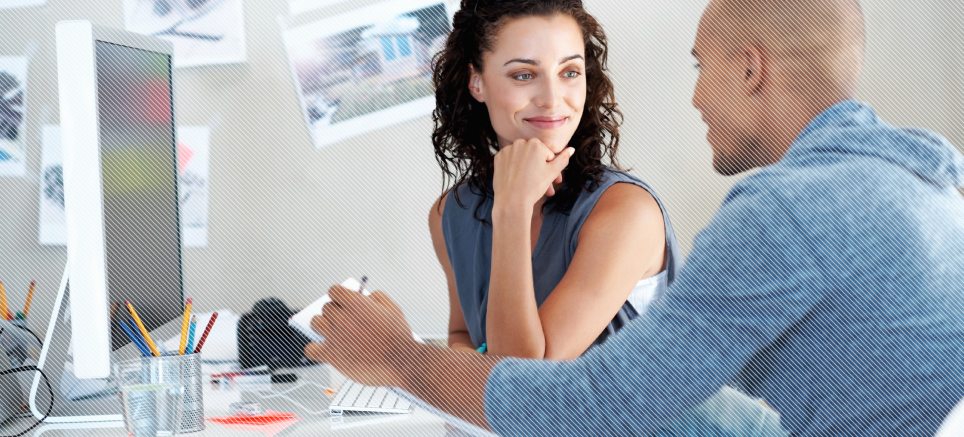 Pavan Designer is one of the leading Professional in Graphic Designing Training . We train you on ALL the aspects for Web & Gaphic Design, Fashion Designing, 2D Animation, Video Editing, Special Effects ....etc.
Master Professional Graphic Designing Course:
Graphic Design course is a very important now a days. It is practically used for everything in today's day and age. After learning this Graphic Design course you can create Website Logos, Brochure Designs, Photo-touchups,Advertisements, Magazines, Packaging, Hoardings,Mobile backgrouonds, Project Presentations . . .etc.
Softwares:
Adobe Photoshop
Adobe Illustrator
Adobe Indesign
CorelDraw
Course Duration 60Days
In Graphic Design course you will learn the art of mixing text and graphics for effective communication in form of Brochures, Logos, Newsletters,Graphics, Posters, Signs, and many other type of visual communication.
Syllabus:
Intro to Graphic Design
Image Processing
Drawing
Computer Vector Art
Design Principle
Page Layouting
Color Theory
Typography
---